The journey includes a cruise on the Nile, our own Egyptian guide with a Ph.D. in Egyptology, and tours of the temples in Aswan, Luxor, Karnak, the Valley of the Kings, and the Great Pyramids in Cairo.  Our focus will be on accessing the consciousness and high energy that has been part of this highly Spiritual Culture and Tradition in order to accelerate our own growth toward love and acceptance.
Dissolving your fears, false beliefs, and identification with your mind becomes a byproduct of your experience through these ceremonies that initiate and activate your Consciousness. With special events such as private time in the Great Pyramid of Giza for our own group meditation ceremony, we elevate our consciousness to beautiful perspectives of unconditional love.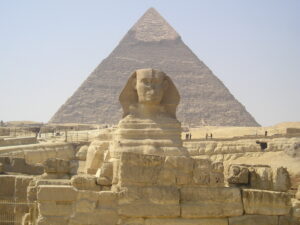 In this powerful process, we utilize spiritual practices from many traditions to leave behind self-limiting, fear-based beliefs and create the experience of unconditional love and acceptance for ourselves and our relationships. In my experience, these intensive Journeys are the fastest way for a person to create life-changing shifts in a few short days. See Spiritual Journey for more details.
Location: Teotihuacan, Mexico; located 45 miles from Mexico City. It is the site of the largest pyramids in the Western Hemisphere.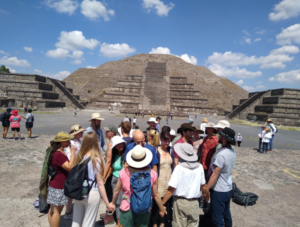 Fee $2155 : Package price includes hotel, entrance fees, meals, teachings, and transportation to and from the Mexico City airport.   Airfare to and from Mexico City is not provided.
Zion National Park: A Return to Your Natural Self – no dates currently set.  
A week of personal and spiritual intensive in the beauty of Zion National Park in southern Utah. Utilizing the principles of the Four Agreements, Gary van Warmerdam will facilitate work on the levels of the mind, emotions, and spiritual.
Fee:$$850 Price does not include lodging. Hotel rooms have been reserved and are available on a first-come first served basis. Follow this link for details on Spiritual Intensive in Zion National Park
For other events please check the event listings at PathwayToHappiness.com